How To Meet The Person Of Your Dreams
https://www.vabridemagazine.com/how-to-meet-the-person-of-your-dreams/
By: Amber Lee
Always a Bridesmaid, Never a Bride?
You're trying on dresses, planning a bachelorette party, and getting ready for the big day. You'll be walking down the aisle soon! The only problem? You're walking down the aisle as a bridesmaid, again! It seems like all of your single friends are getting married and you find yourself wondering "When will it be my turn?"
If you are daydreaming about falling in love and planning your own wedding, it's time to get strategic. As with any goal, if you're serious about getting results, you need to have a plan and take action. I've helped thousands of singles get into great relationships over the last two decades. If you're ready for love, follow this simple advice:
Your mindset matters. I'm not saying that you need to read The Secret to learn to manifest the man of your dreams, but you do need to pay attention to your mindset around love. You need to believe that the right person is out there and that you deserve a good, healthy relationship. If you have been involved in unhealthy relationships in the past, find a good therapist or dating coach to work with.
Ditch the List of Must Haves.
Ditch the List of Must Haves. I've watched so many women nearly pass up meeting their future husband because he didn't fit her criteria of "must haves." If you only want to date men who are 6' and taller, you're missing out on 86% of the male population. The right man for you might be 5'9," but guess what?
You are looking for a husband, not just someone who you find super attractive. Ditch the superficial criteria and start looking for someone who shares your values, someone who would make a good father to your future children, someone who will support you through life's ups and downs.
Have an open mind. Stop prejudging and talking yourself out of dates. If your friend wants to introduce you to someone, don't drill her with a hundred questions and try to find reasons that you're not a match. Instead, take her up on her offer and give the date a chance!
Give him a second chance. First dates are hard. He may be feeling anxious or trying extra hard to impress you. It's hard to get past his need to make a great first impression to get to know who he truly is. Last year I introduced a client to a great guy. She thought he was nice but didn't feel a connection to him.
She cancelled their second date, saying that he was "too nice" for her. Of course, he was nice! It was a first date and he was trying to make a good first impression. A month later, she finally agreed to see him again and sparks flew! The second date led to a great relationship!
Stop focusing on the idea of getting married and stay in the moment.
Stop focusing on the idea of getting married and stay in the moment. Don't ask your date if wants to get married or have kids. Don't ask him if he's willing to convert to your religion or move to another city. Stop overthinking the future and enjoy yourself now. Take the pressure off yourself…. Relax and have fun!
It's easy to feel a little envious when you watch your friends tie the knot and you're still single. Be happy for the bride. Enjoy being a bridesmaid and support her on her special day. When your  wedding day comes (and it will) you'll appreciate the love & support of your bridesmaids!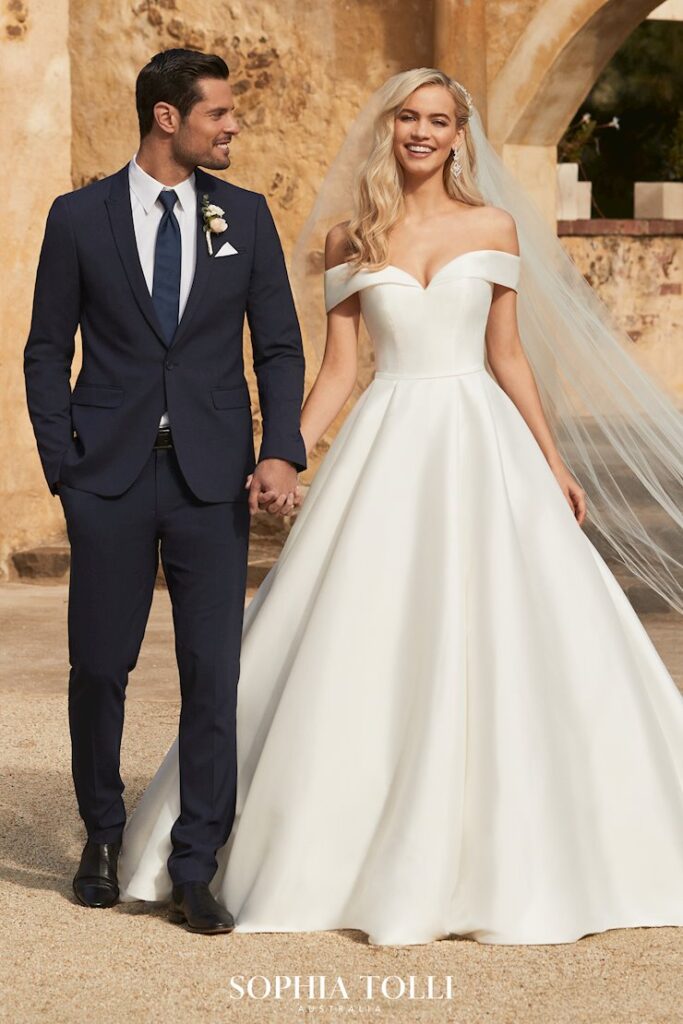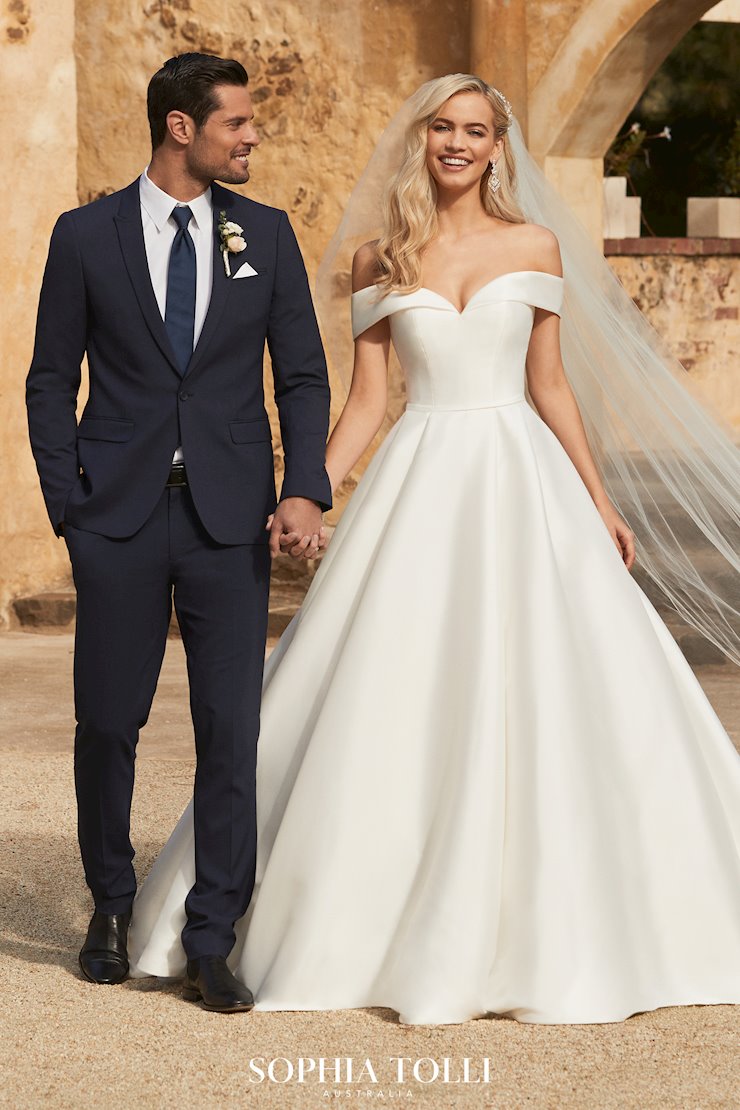 Amber Lee is the CEO of Select Date Society. She is a Luxury Matchmaker with over 20 years of celebrated expertise in curating meaningful connections.